Those who visit Zagreb always ask us which are the most interesting options of tours to visit near the capital. We have several day excursions that leave Zagreb in the morning and return later, including the best known to the Plitvice Lakes National Park, to Ljubiliana and Bled, in Slovenia, the caves of Postojna and so on.
But there are some very interesting day tours that are not as exploited. The Trakošćan Castle and the city of Varaždin is one of these tours worth to feel the atmosphere in the country.
Varaždin is located in northern Croatia, is less than an hour from the capital and has a total population of 47,000 people. The city is nationally recognized for its baroque architecture, music, textile and food industry and also to be strong in IT, hosting one of the best universities in the country.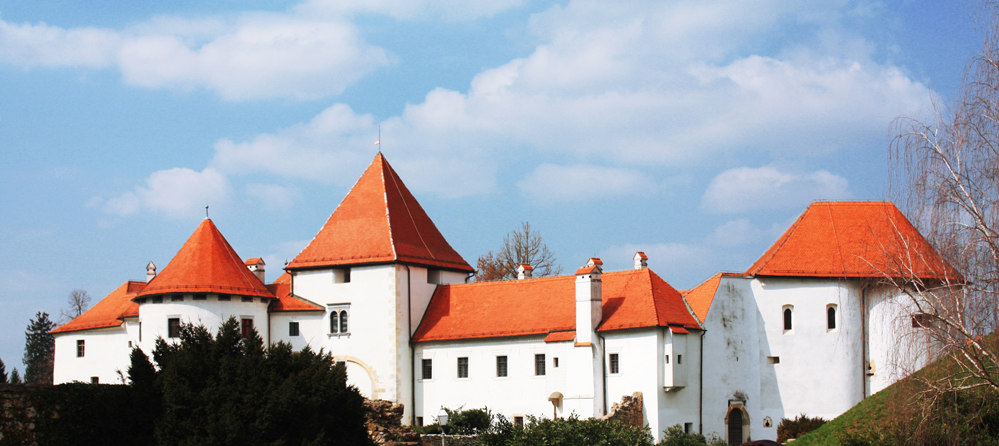 Varaždin Castle, northern Croatia.
The city has great relevance in the history of the country because It was even the capital of Croatia, from 1756 until 1776, when a great fire destroyed most of the city, resulting in the relocation of the capital to the city of Zagreb.
That's why Varaždin is the best preserved and richest urban complex in continental Croatia. The city has a very rich architecture with buildings in Gothic and Baroque styles.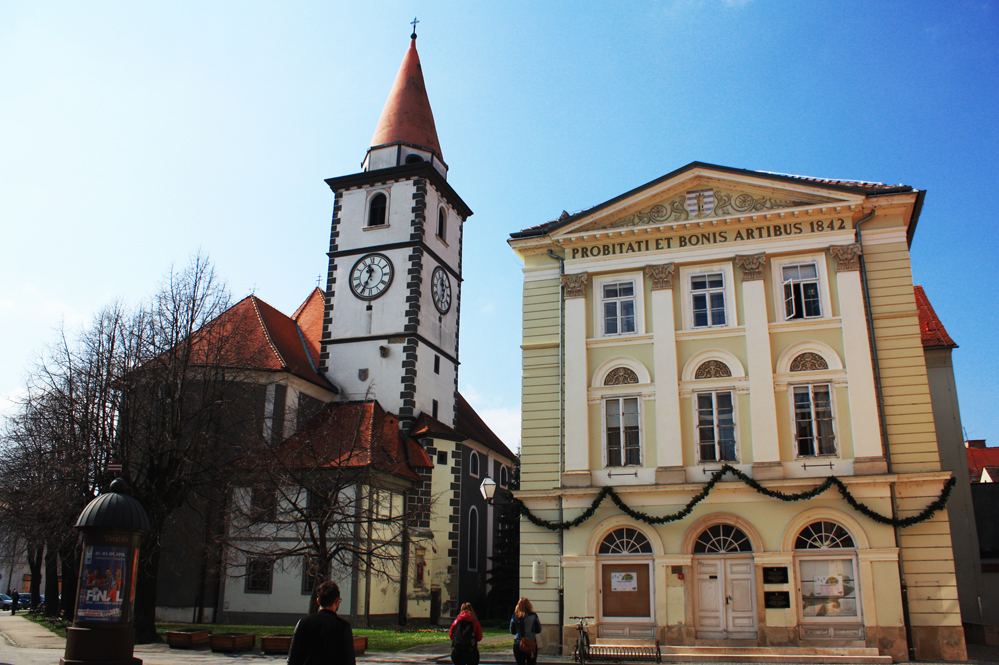 The amazing architecture of Varaždin
To the city cemetery is one of the main tourist attractions. Herman Haller's plan, was to project a beautiful and pleasant place that would look more like a park than a cemetery. Haller's idea was implemented in 1947 and today, many locals of the city stroll, run and exercise through the alleys of the cemetery park. Tourists and admirers around the world also visit the site to contemplate the beautiful union of architecture, urbanism and art.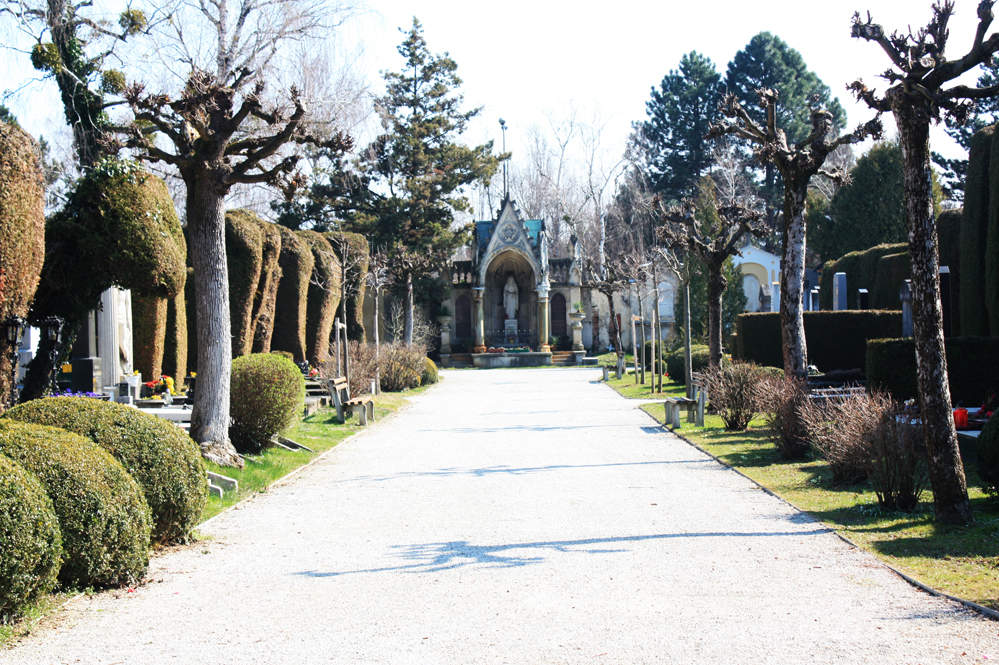 The cemetery of Varaždin, one of the most famous in Europe.
The Trakošćan Castle dates from the 13th century and is a fortification system, as a small fortress with observation tower, which was used to monitor the region. Today, inside the castle there is a museum with many interesting items and stories of local personalities. The surroundings of the castle is full of trees with a beautiful landscape and a lake.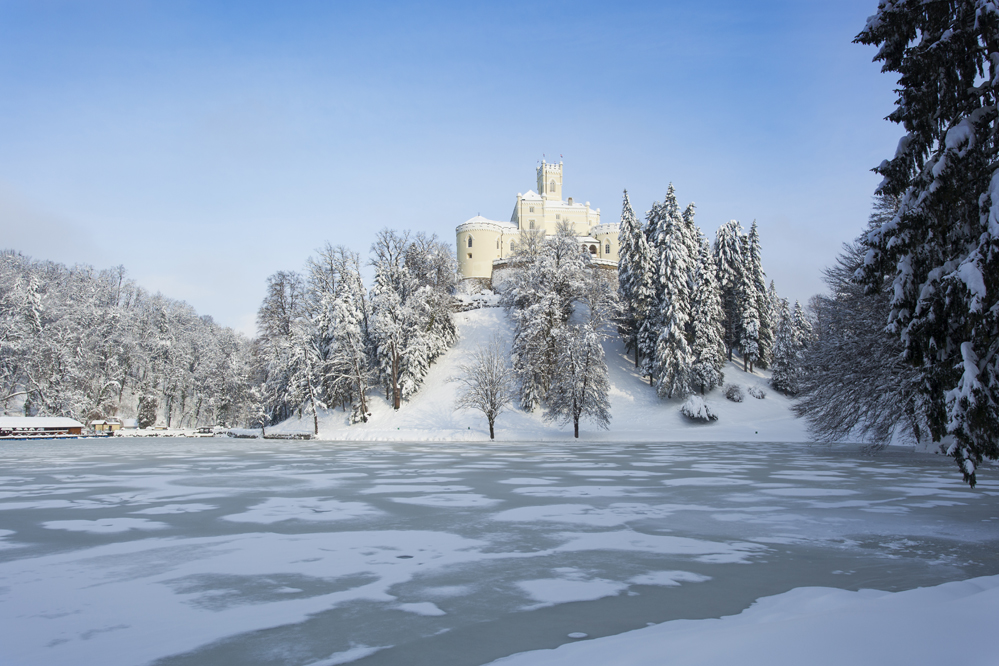 The charming Trakošćan Castle is even more beautiful during the winter.
So, are you willing to go back in time with us? Contact us, we will love to show some of our history for you.