Destination: Croatia
Duration: 5 days
Price: on request
If you want to discover the breathtaking beauty of Croatia and the most beautiful Croatian attractions, crystal clear sea, warm hospitality of people, superb cuisine, traditions, fascinating history, and culture – this is a tour for you.

Day 1: Zagreb arrival: Welcome to Essential Croatia!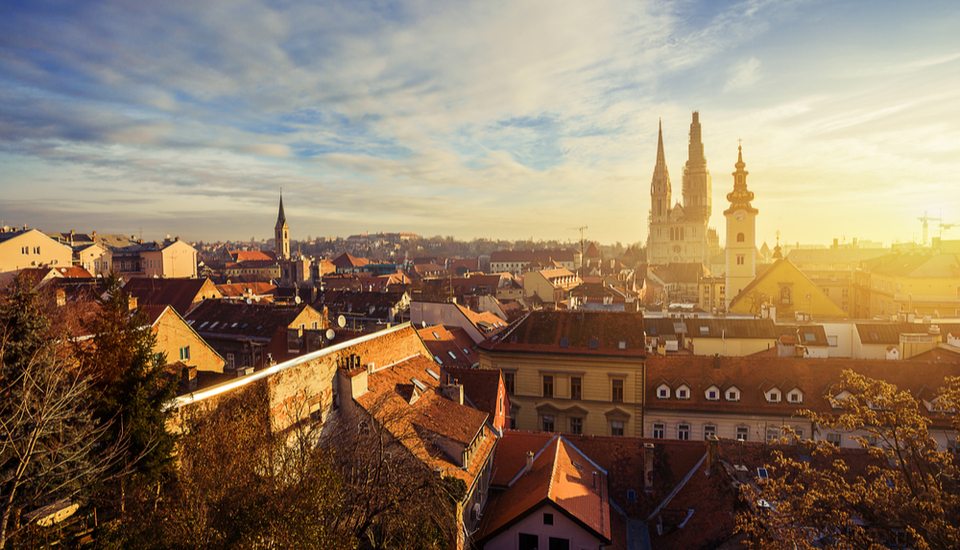 Arrival to Zagreb airport where you will be met by your driver for private transfer to hotel in the very center of Zagreb. In the afternoon explore Zagreb through the eyes of your local guide. Our guide will take you to discover the winding lanes and alleys, show you the wonders of the old fortified Upper Town, Cathedral of St. Stephen, Stone Gate, Parliament and Government House,the famous St. Mark's church with its multi-coloured roof, the open air market 'Dolac', St. Catherine's Church, Lotrščak Tower and vibrant Tkalčićeva street with many charming cafes. Enjoy the atmosphere of the city of million hearts.
Day 2: Zagreb – Plitvice – Split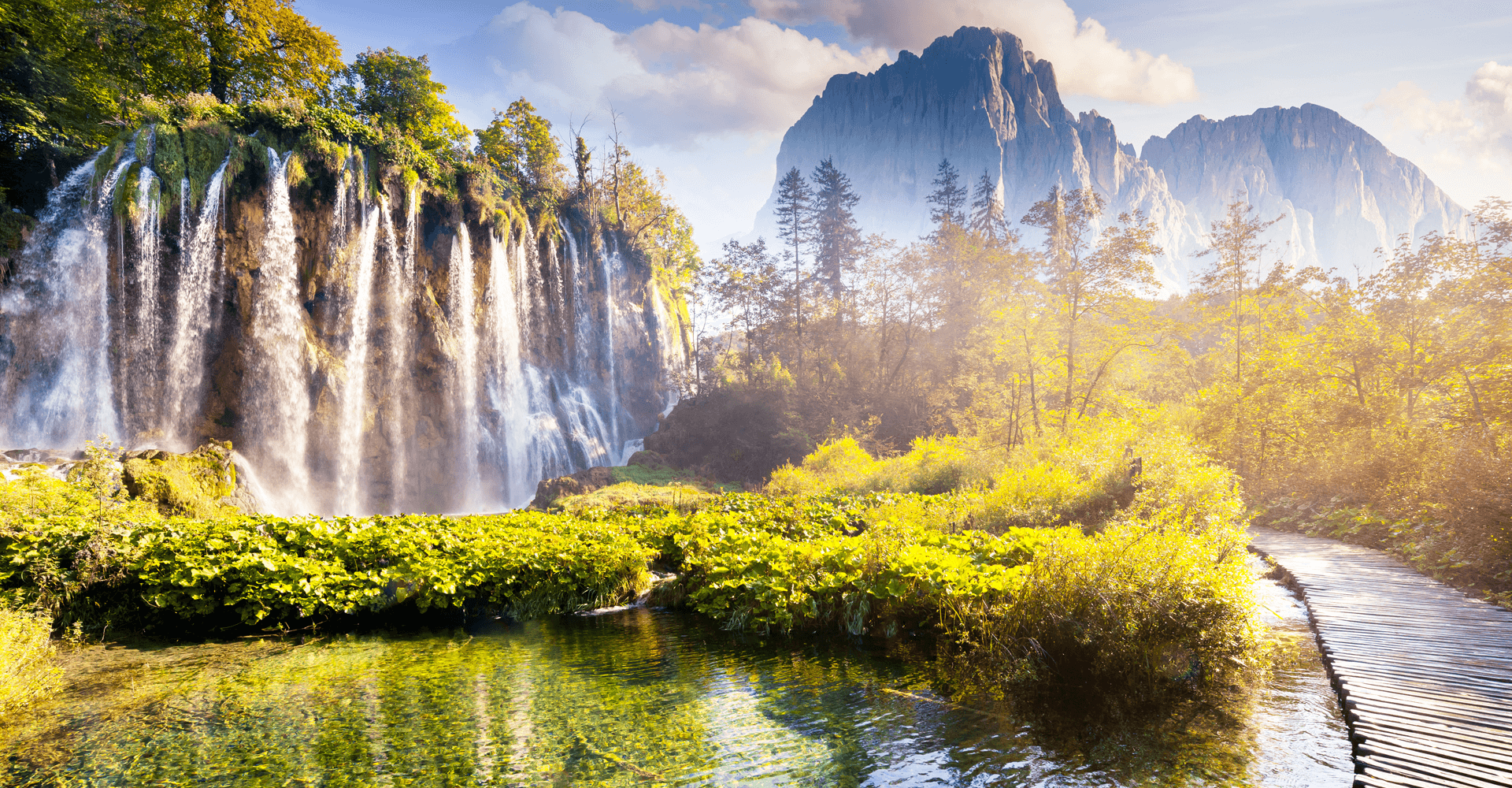 Morning departure to Plitvice National Park. On your way to the National park, you will visit Open air museum of Homeland War (1991.-1995.). It is a good opportunity to explain "when, why, who" about this unfortunate period of Croatian history. In a while, we stop again to see an overture for the Lakes – Rastoke watermill village. This settlement was created on the junction of two rivers providing force for various watermills. Arrival to Plitvice National Park. Admire the beautiful masterpiece of nature which is on UNESCO World Heritage list since 1979. The magic of its 16 lakes and hundreds of waterfalls is breathtaking.We can proudly say that Plitvice is one of the true highlights of all our tours in Croatia. We will hike, cross the biggest lake with the boat and drive with the panoramic train. Arrival to Split in the afternoon.
Day 3: Split – Ston – Dubrovnik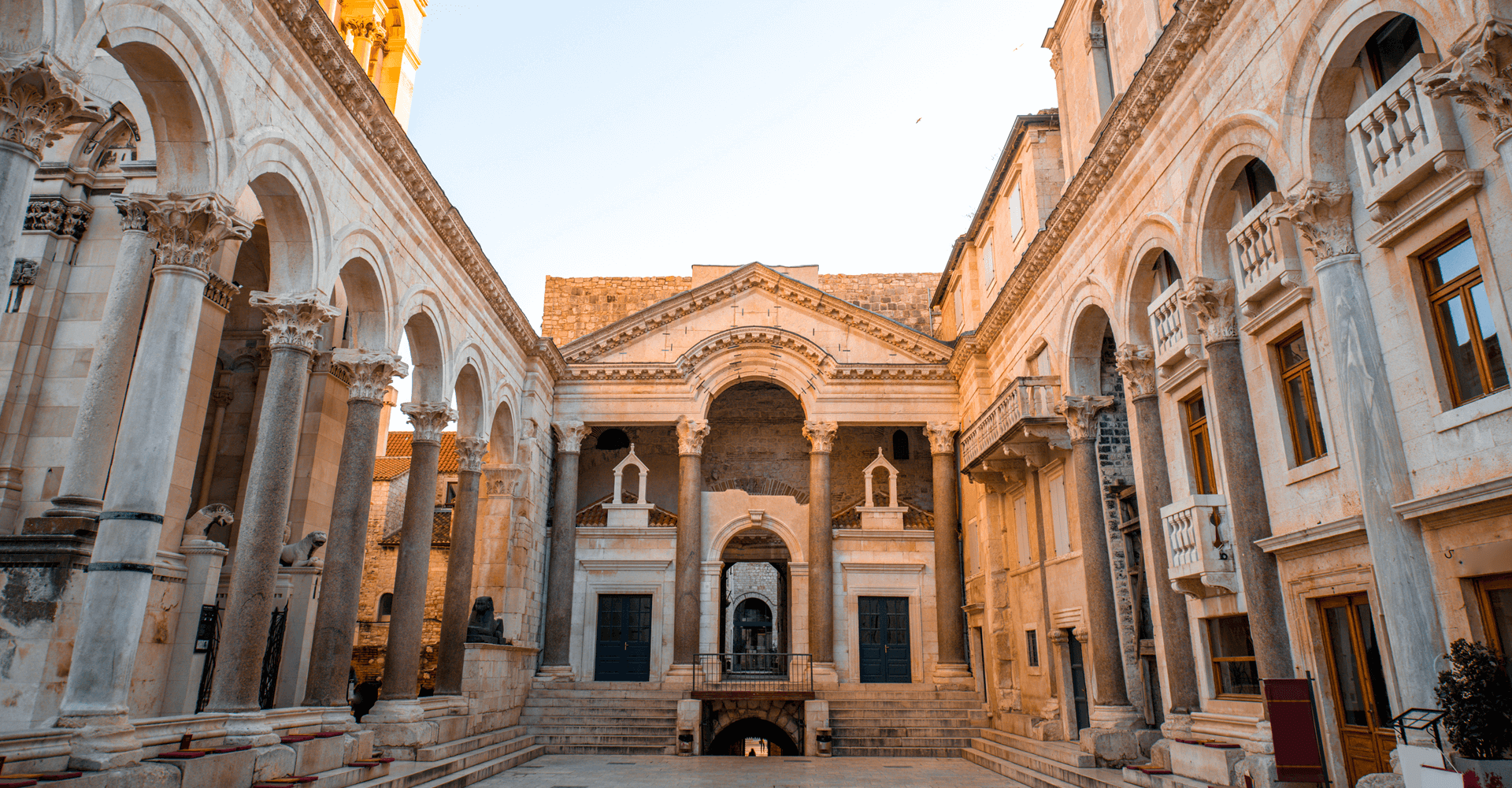 Discover Split with your local guide who will take you on a walking tour through its Old Town — including remains of the Roman Peristyle, the unusual Cathedral of St. Duje, and Jupiter's Temple — all of which lies within the walls of the Roman Emperor Diocletian's immense palace. Departure to Dubrovnik. On the coastal route, you will enjoy the views of Adriatic sea, fertile Neretva valley and oyster beds of Mali Ston Bay. Stop in Ston. Arrival to Dubrovnik in the evening.

Day 4: Dubrovnik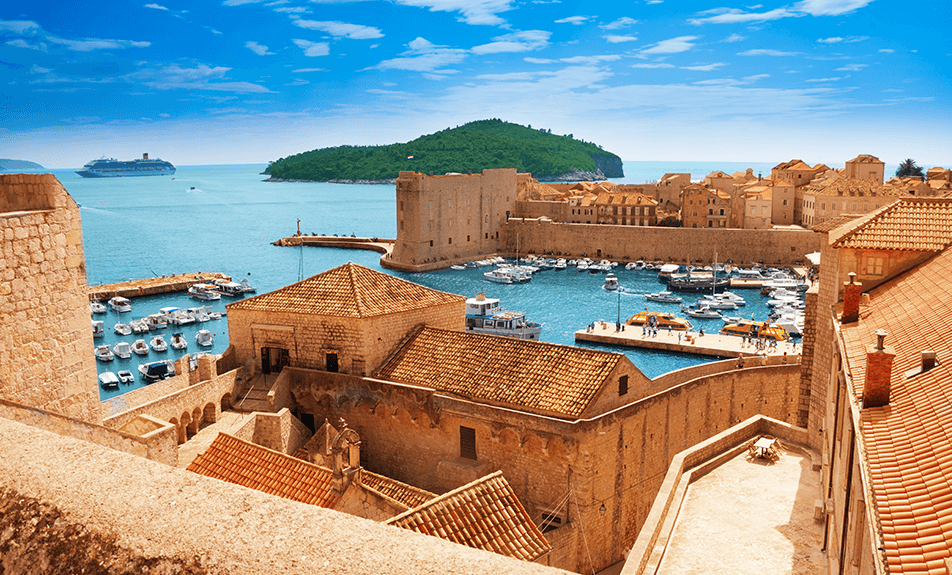 Meet your guide and start your day with the pleasant walk through Dubrovnik Old Town including two most beautiful museums and city walls. George Bernard Shaw was enchanted by this beautiful city about which he said "those who seek paradise on Earth should come to Dubrovnik and see Dubrovnik", as well as, famously, describing it as "the Pearl of the Adriatic". In the evening try some local specialties as you share travel memories and toast new friends.
Day 5: Departure from Dubrovnik
Today is the last day of our tour. No better place to end your travel than Dubrovnik – this romantic city leaves none indifferent and always wanting to return. Your guide and driver will take you to Dubrovnik airport where you will be expecting your flight back home. We wish you a safe journey! We hope that you will keep in your hearts beautiful memories on your tour that helped you to discover the highlights of Croatia and we also hope you will remember these days spent with us. Doviđenja and see you again soon!