It's hard to describe one of your favorite places in the world. How to put into words the beauty of a place? In this post we'll let the photos do this very difficult job. For those who love nature and beautiful landscapes, the tour for the Plitvice Lakes National Park is a great suggestion.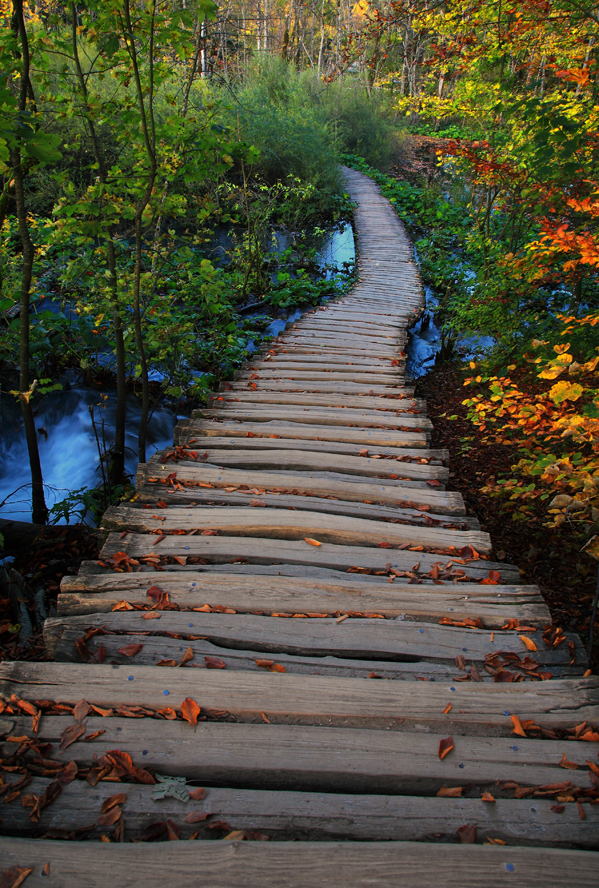 At the Plitvice Lakes National Park visitors have several hiking routes options, the shortest one lasts at least three hours.
As soon as you enter in the park prepare yourself for the wonder. You are going to find out an incredible amount of natural beauty. Thousands species of trees, insects and animals. Waterfalls of various shades of blue and green, with various sizes and lots of fishes.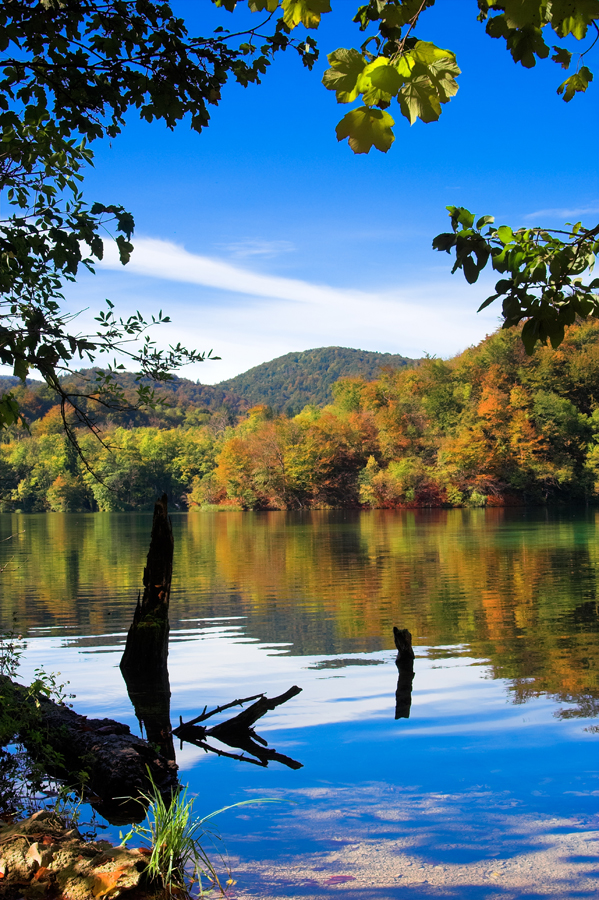 Every new step in the park is a new wonder.
Since 1979 the park is a UNESCO World Heritage because of its geological and ecological importance. And no wonder: in the 30,000 hectares of native vegetation mountains are home to 16 crystal-clear lakes of different sizes, connected by waterfalls. It is a breathtaking vision!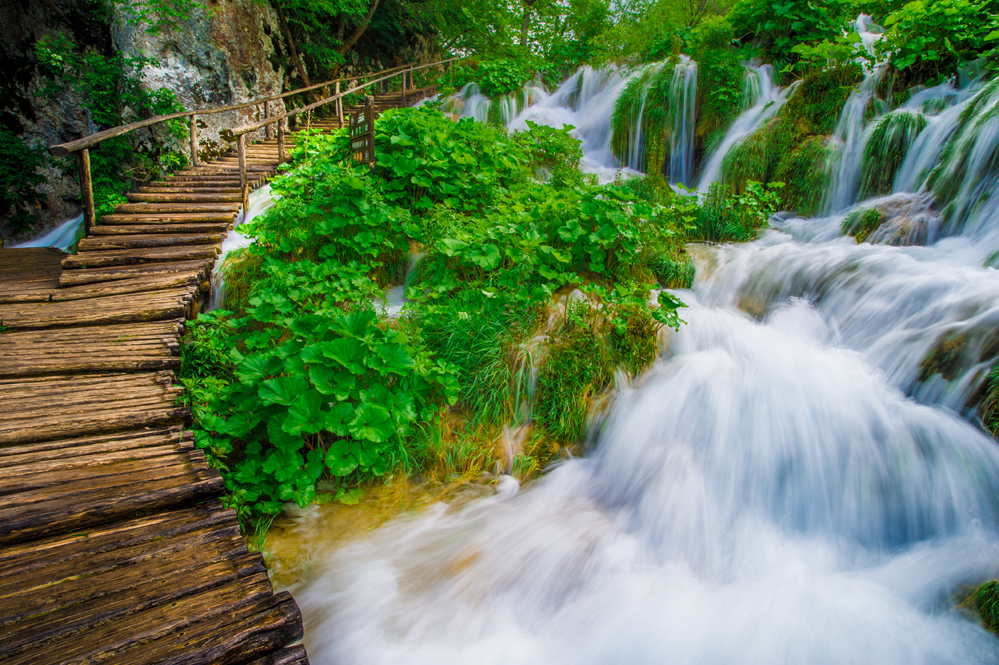 Plitvice Lakes National Park, Croatia
And do not worry if you are not planning to travel to Croatia during the summer! This park is worth visiting during all seasons because at each season it transforms itself into a completely different scenario but still magnificent.
Plitvice Lakes National Park during winter
On our Day excursions to the National Park two stops are included. One in the Open Museum of Croatian War and another in Rastoke, a small and charming town, with mills built at the junction of two rivers.
If you were curious to know this wonderful place, take a look at the videos below.
Plitvice Lakes during the summer:

Plitvice Lakes during winter:

Do not miss the chance to visit this real fairy tale! Come explore the beauty of the Plitvice Lakes with us.