Destination: Croatia, Zagreb
Duration: 3h
Price: from 40 €/ person
For those who want to visit the main attractions of Zagreb and enjoy a good wine, this is the recommended tour. Through a walk by the two former rival settlements Kaptol and Gradec, know beyond the sights, the mysteries and secrets that this city hosts. Visit a charming winery, taste and discover the delicious flavors of Croatian wines.
On our tour Walk and Wine you will stroll through Zagreb and discover the main sights such as the central Jelačić square, St. Stephen's Cathedral (the largest church in Croatia), main market Dolac, Stone Gate, Parliament, Government Palace, St. Mark's church, St. Catherine's church, Lotrščak Tower and Funicular.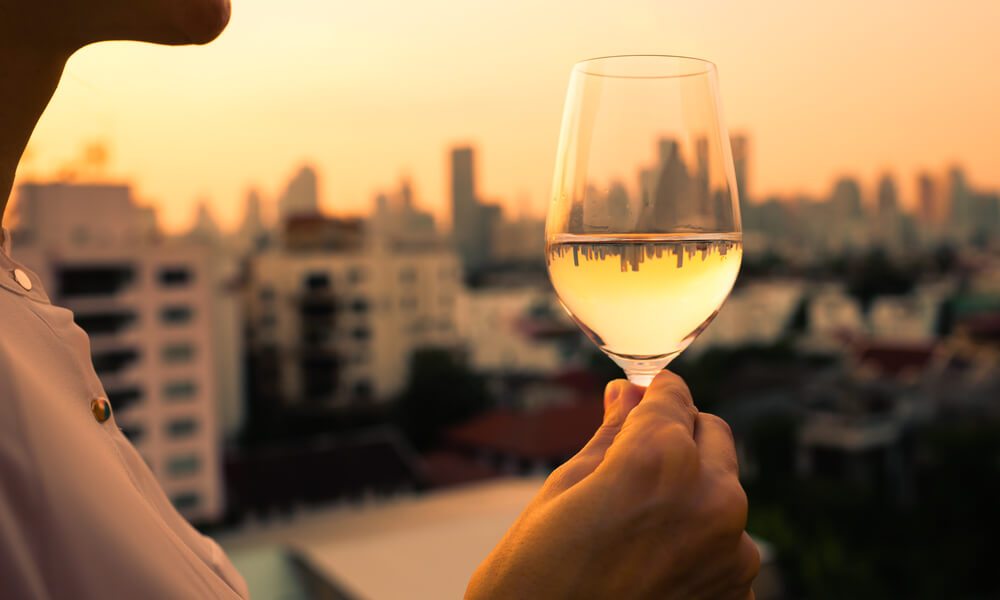 Among the main attractions, we will show you some details that usually go unnoticed to visitors. Our tour will end at a winery where visitors will have the opportunity to taste some of the best Croatian wines with different flavors and essences.

---
Prices are per person in EUR!
VAT INCLUDED
2 people – 80,00 € per person
3-4 people – 50,00 € per person
5-6 people – 40,00 € per person
7+ people – On request