Destination: Croatia, Zagreb
Duration: 3h
Price: on request
In this tour, you will see all the most important sights in Zagreb with a special accent on the Jewish heritage in the city. Combing the driving and walking you explore the development of our city which is hard to imagine without the influence of the members of the Jewish community.
Jewish Zagreb is a specialized tour which will let you discover all the highlights of Zagreb with a special emphasis on Jewish heritage in the city. Starting from Middle Ages, Jews were important part of Zagreb society. It is considered that their golden age in Zagreb was the turn of the 20th century when the Lower Town of Zagreb was formed.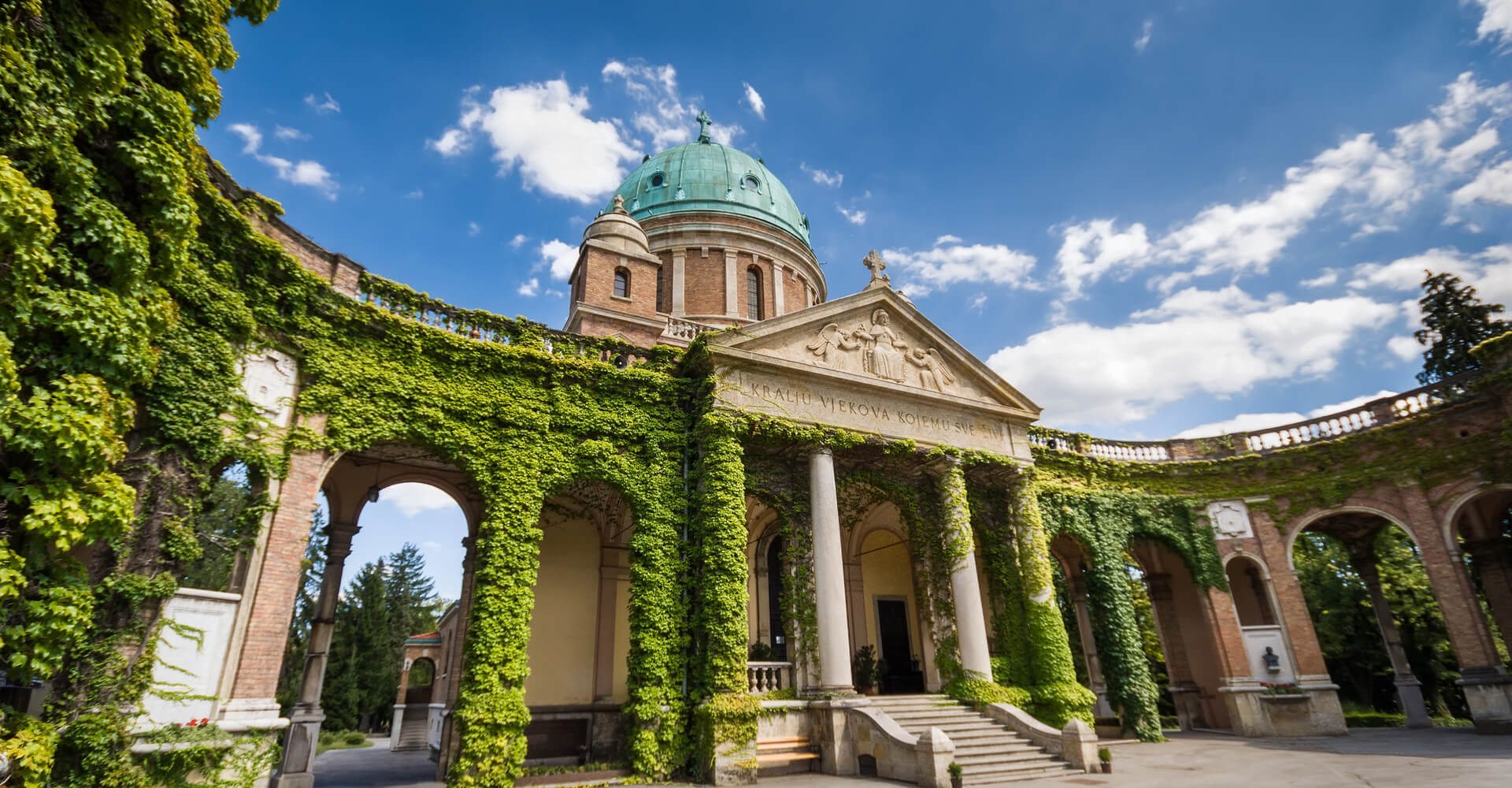 The first part of the tour will be a panoramic tour in a car which will allow you to see some great architectural achievements in the Lower Town that were shaped by the members of the Jewish community such as Old National Library and Ethnographic Museum. Let us tell you stories of great Jewish inventors, artist, and scientist but also of some brave people who helped the Jews during the dark period of the Holocaust.
Then we will head to Mirogoj Cemetery which is considered to be among the most noteworthy sites in Zagreb. Starting from 1876, when the cemetery was opened, it interns members of all religious groups making it a "cemetery of tolerance". The Jewish section of the cemetery is one of the rare in Europe that survived the WW2. Before we continue the tour we will visit the memorial to the victims of the Holocaust.

In the last part of the tour, on foot, we will show you the building of Jewish community in Zagreb which hosts the Jewish museum and the Synagogue and is the center of Jewish culture in contemporary Croatia. On the way to the Upper Town, we will see the ground of the first Zagreb Synagogue which was demolished during the WW2.
In the end of the tour we will see the Cathedral, Tkalčić Street, Stone Gate, St. Mark's Church, Parliament, Government, Lotršćak tower.