Continuing our series of posts about Croatia month to month, it's time to talk about the months of April and May, and spring in Croatia. This time of year the temperatures are not so low. The climate on the coast can be very pleasant with minimum temperatures between 9°C and maximum 24°C. In areas such as Zagreb is also warmer with temperatures between 5°C and 19°C. So if you prefer to travel with mild temperatures these months are a good choice, consider also that many sights will be much emptier and quieter than during the high season.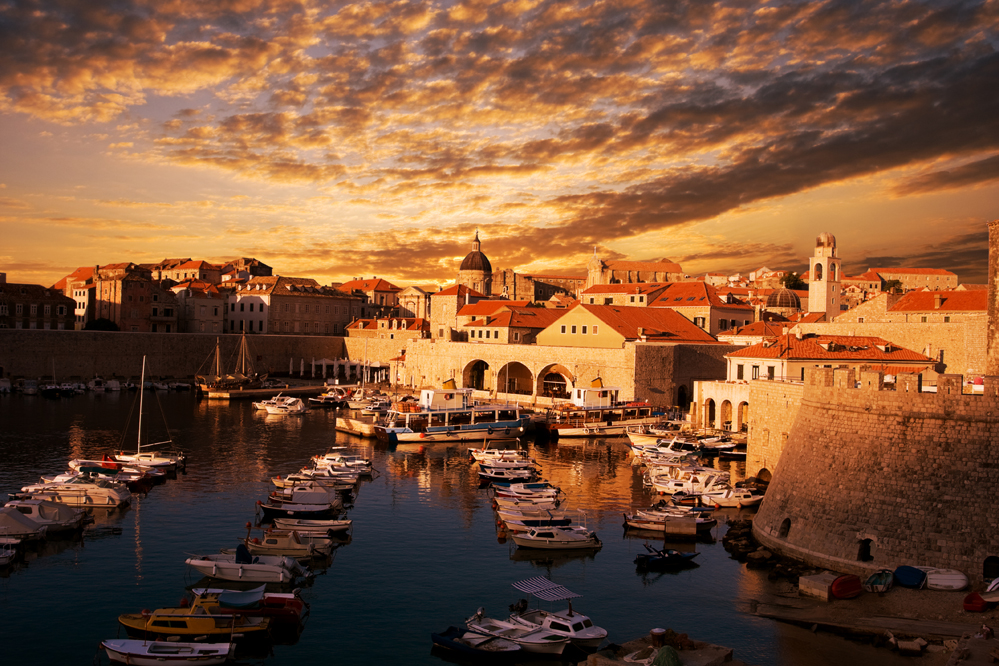 The incredible sunset on Dubrovnik.
Considering the low temperatures, is very hard to dive into the sea at this time of year, generally, the ones who venture into the icy water are tourists coming from northern Europe, already accustomed to very low temperatures. But if you are coming at the end of May, and consecutive sunny days happen, it is indeed possible to venture a dip in the Adriatic Sea.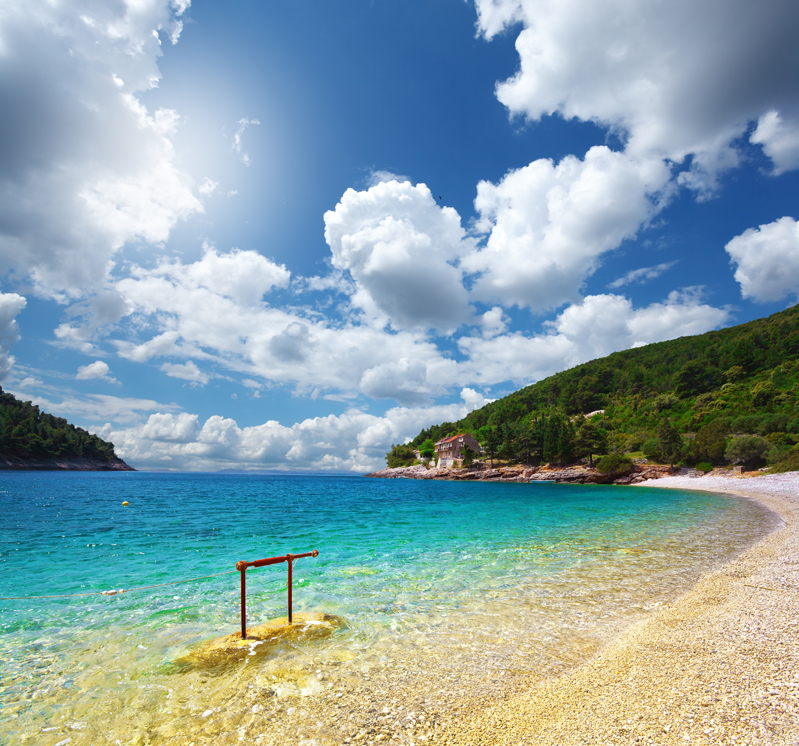 The wonderful and sometimes icy, Adriatic Sea.
Since is spring the country is beginning to flourish and you will be able to witness many wonderful colors in the cities. There are various shades of red, yellow and green; this foliage exchange can be a beautiful spectacle. So during this period is also very worth it to visit the national parks like Plitvice Lakes, and even Krka National Park.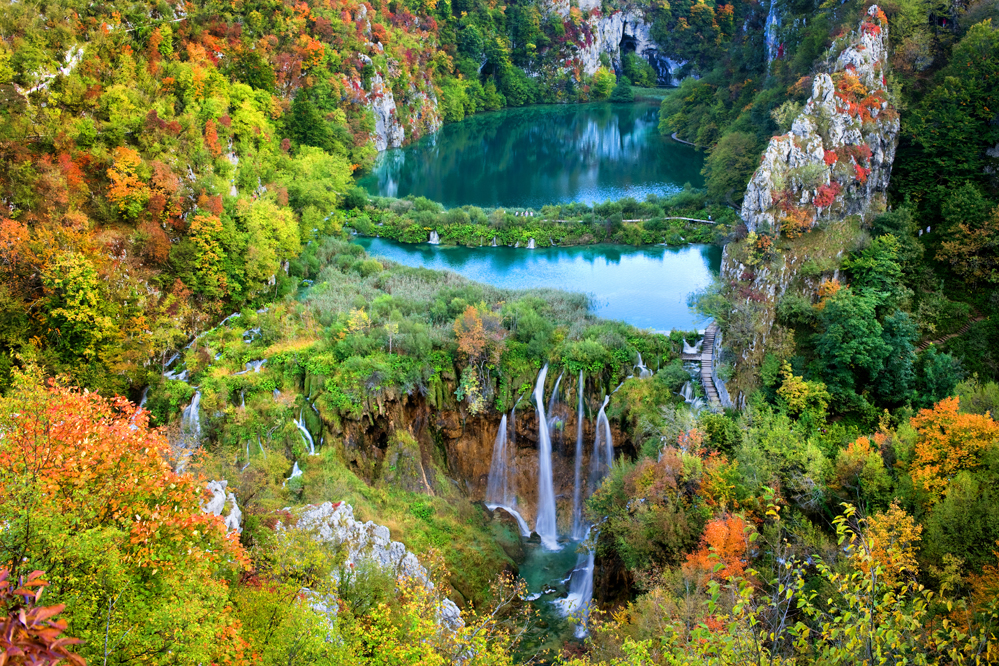 The Plitvice Lakes National Park
And with the spring also comes the festival season and the country is filled with festivities. From May 26 to June 5 takes place one of the best international street festivals in Zagreb, Cest is d 'best! In this festival the country's capital becomes even more charming. The festival program is packed with a lot of activities that satisfy from the little ones to adults. They have music performances, theater, storytelling, circus arts and more. If you are planning to visit the country this time of year do not miss the opportunity to visit this festival.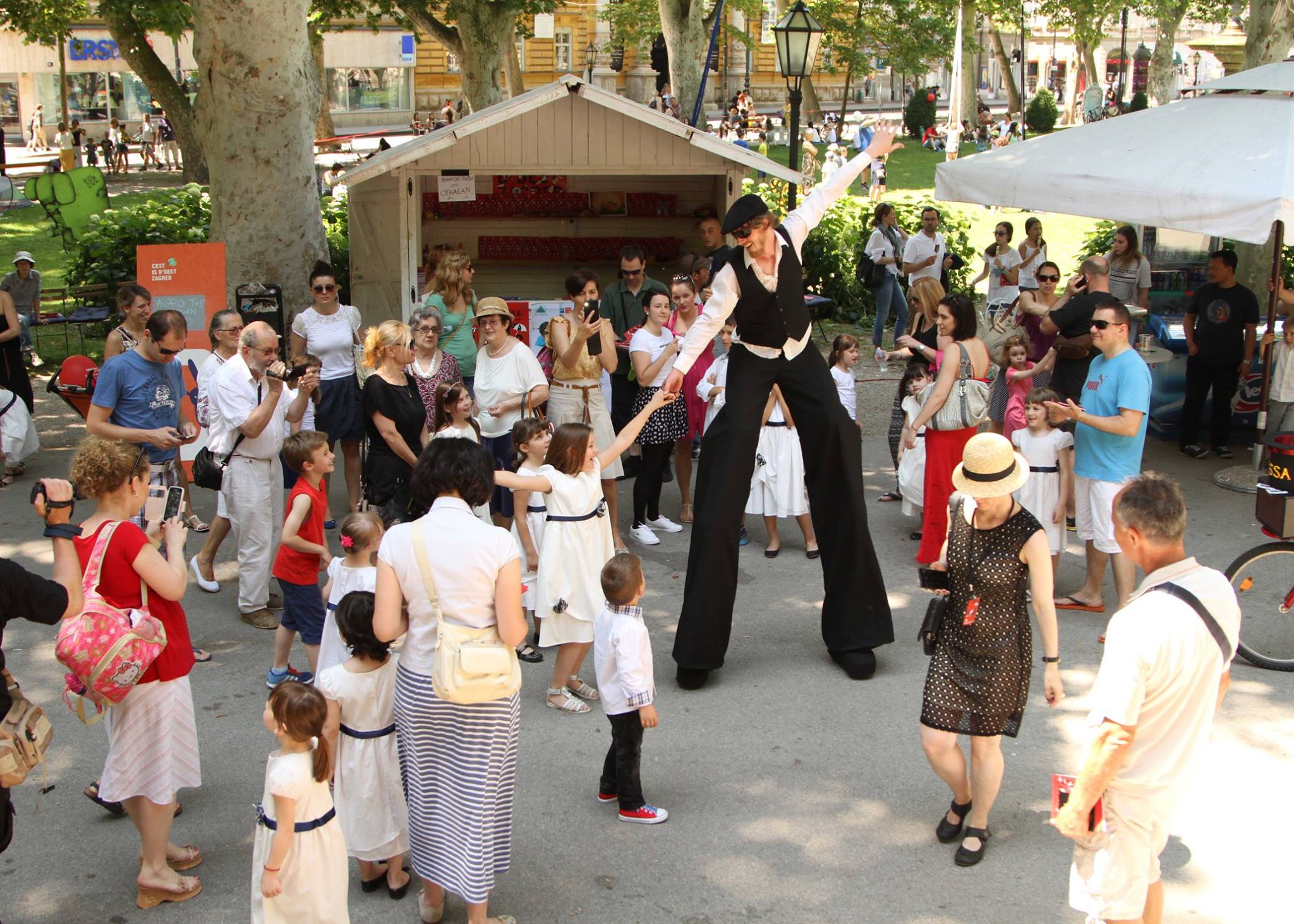 Cest is dBest Festival, in Zagreb.
Photo: likecroatia.com
On the coastline there are also some events happening. From May 10 to June 19 in the cities of Opatija and Rijeka happens the Gourmet Story of the Opatija Riviera and Rijeka, a gastronomic event where 70 restaurants, taverns, cafes and pastry shops in both cities prepare different specialties with local ingredients. For those who love a different gastronomic experience, this is the chance to prove some national delicacies.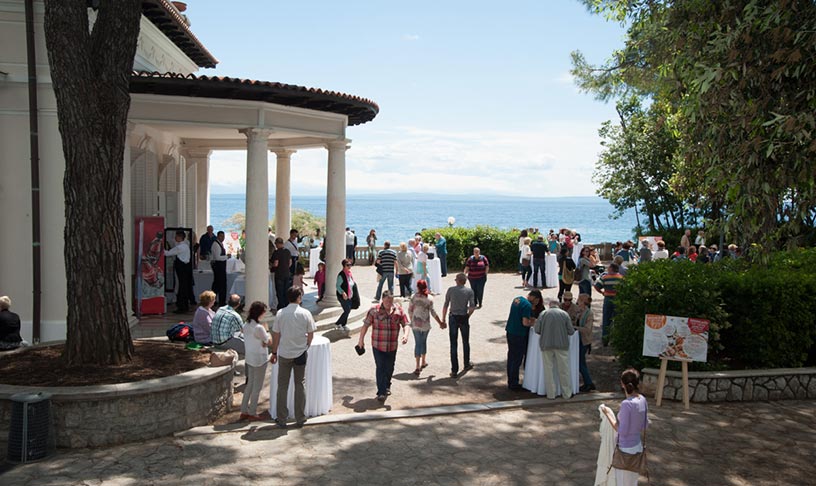 Gourmet Story of the Opatija Riviera and Rijeka
Photo: croatia.hr
So are you excited to visit Croatia during a season of mild temperatures and not so many tourists? Then contact us, send an email to info@kamauf-zagreb.com we'd love to show this wonderful country for you 😉