For those who are not fans of the big heat of summer season, or do not care to have a swim in the Adriatic Sea, the months of September and October are great to enjoy Croatia and the region. In addition to the milder temperatures this time of year also brings other advantages, such as fewer tourists in the main attractions of the country. We can not say you will not encounter tourists at all – hopefully! – but the numbers are, for sure, lower.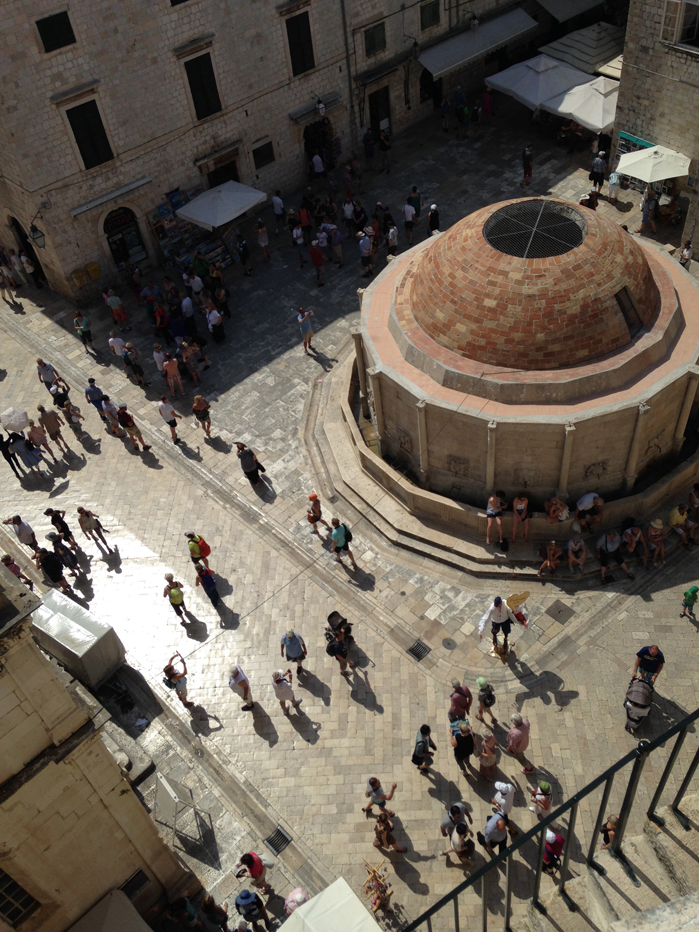 Stradun, the main street of Dubrovnik walled city, Croatia.
Therefore, we consider a great option to plan your trip after the summer months mainly because most of the attractions of the country – except enjoying the beach or bathing in the sea – can be visited in all seasons of year.
For example, around here people say you must visit the Plitvice Lakes National Park at least once in your life in each season, that because the park landscape changes so much that does not seem the same place.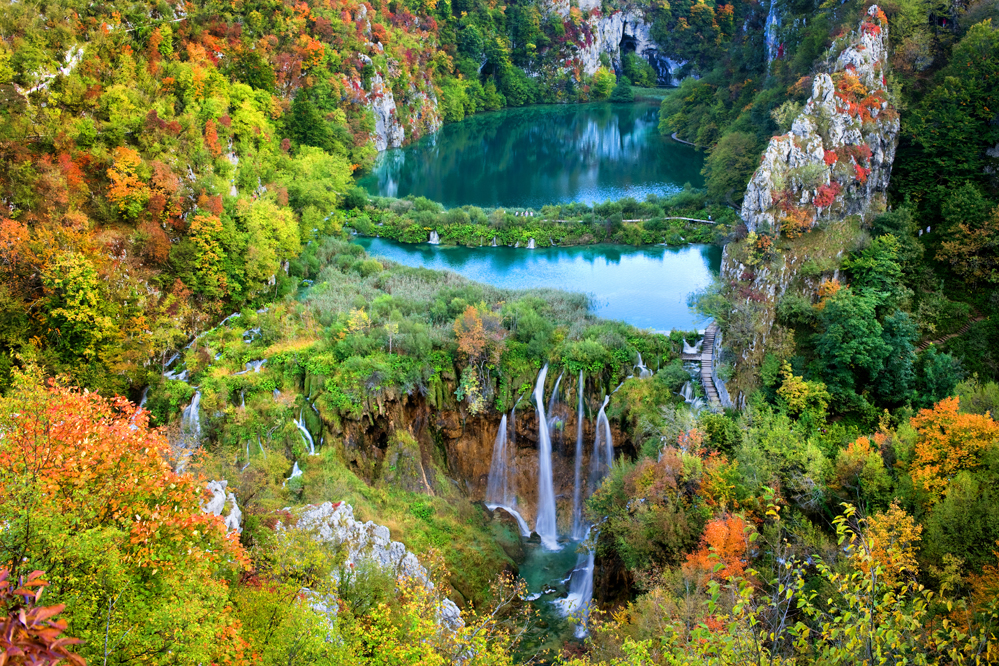 The stunning Plitvice Lakes National Park on beginning of fall.
So even though the natural beauties of the country change a lot considering the different climatic conditions, it is worth noting that all the rest is static and so does not suffer any major changes during the year. Dubrovnik is a medieval walled town, and this is the major attraction of the city, which can be visited at any time of year. The same happens with the beautiful cities of Split, with the Diocletian's Palace; Zadar, with Sea Organ and Greeting to the Sun; and the charming capital of the country, Zagreb.

The square Ban Jelačić, is the main meeting place of Zagreb, capital of Croatia.
So if you enjoy traveling and strolling in milder temperatures, and prefer to avoid a large number of tourists, the months before and after the European summer, are great choices for you.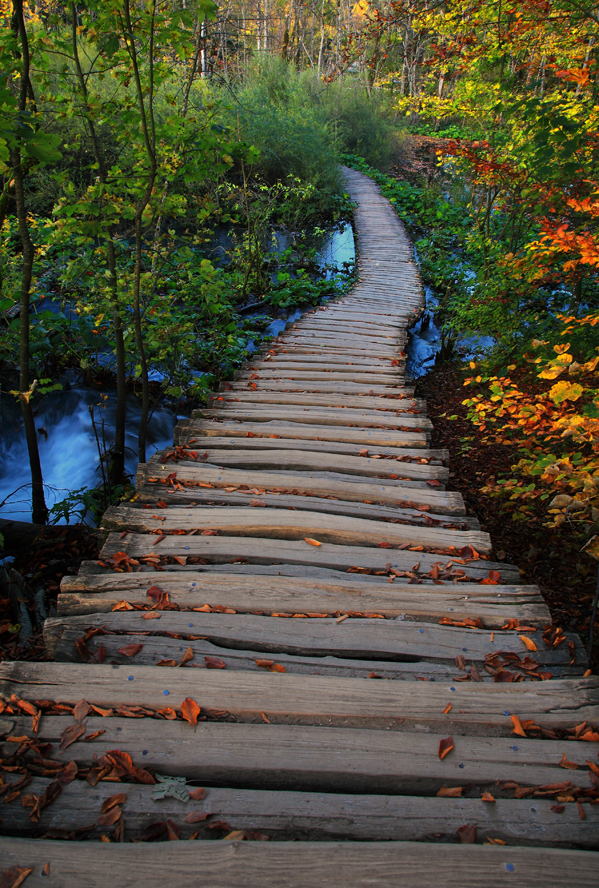 At the Plitvice Lakes National Park visitors have several hiking routes options, the shortest one lasts at least three hours.
Got interested? Then contact us, after all, after choosing the month of your trip, the most important is to choose who will be responsible for showing you everything around and make your trip more enjoyable as possible without any problems. Come fall in love with Croatia with us 😉