If you are planning your trip to Croatia and like old and historical cities, it's worth adding an extra day to enjoy our day trip to Hum, Motovun and Opatija in the Istria region.
On this tour, we leave Zagreb in the morning towards the smallest city in the world, Hum, with a population of only 28 inhabitants. The city was founded in the 11th century and, like most walled medieval towns, Hum developed only within the walls. It is very interesting to be able to walk between the alleyways and stone houses and see how people lived in the old days. Hum really looks like a scenic city, and it's pretty crazy to think that some people still live there, almost like they stopped in time.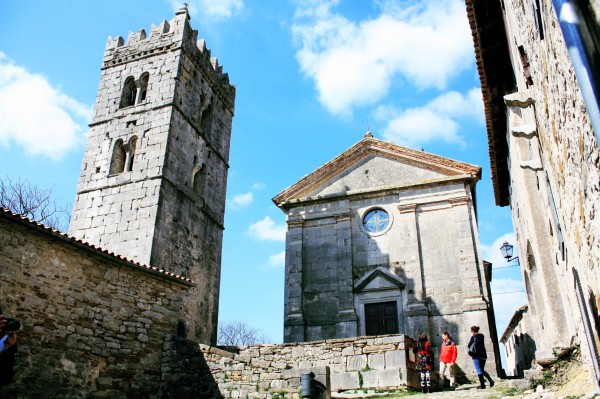 Hum, the smallest city in the world.
After Hum, we continue to Motovun, a medival acropolis city, situated in the top of a hill, with a wonderful view of the Mirna River and the region. Motovun is also a city full of history, and receives the Motovun Film Festival, the most famous film festival in the country.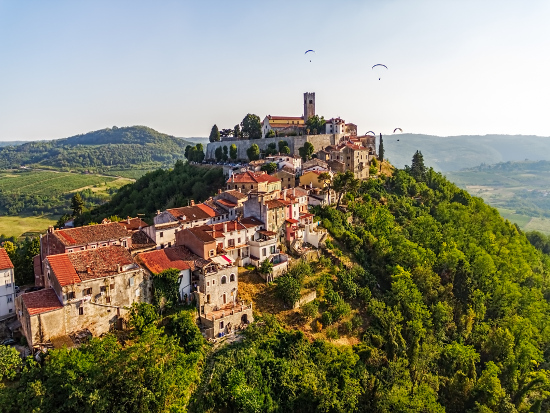 The beautiful city of Motovun, in Croatia.
The town of Opatija is situated on the Kvarner Gulf just 90 km from Trieste in Italy and 82 km from Pula in Croatia. Surrounded by beautiful woods and lush parks, the town that used to be the summer resort destination of the Austrian imperial family and the Austrian nobility in the 19th century, is now the main location to several winter and summer resorts. Apart from the resorts, several luxury hotels and villas were also built, always preserving the identity of a rich and imperial city bathed by the Adriatic Sea.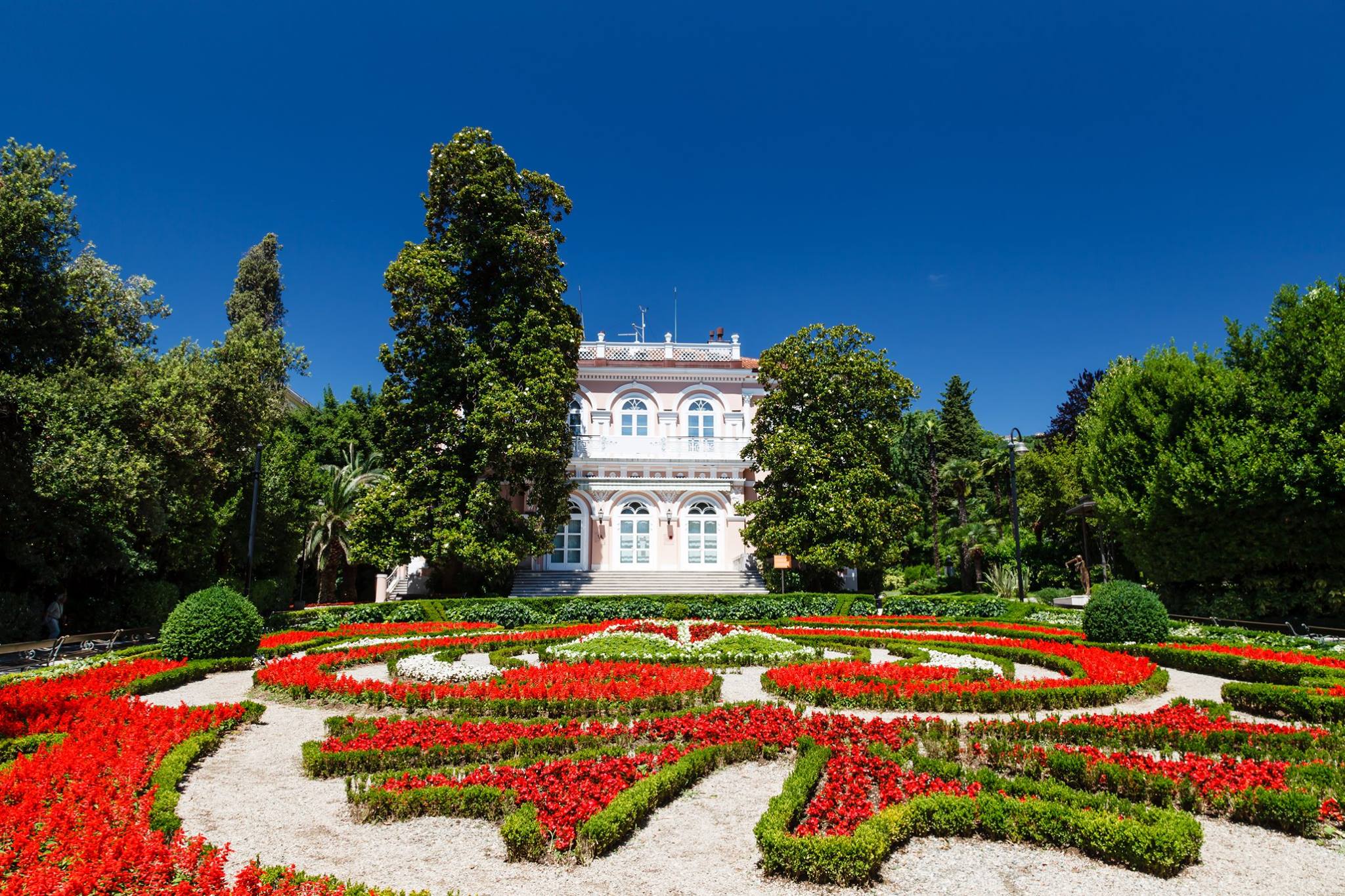 The imperial city of Opatija, Croatia.
Come with us and discover the wonders of Istria 🙂 .