Few people remember and know, but thanks to the Croatian Nikola Tesla today we have the radio and numerous others inventions related to the field of electromagnetism. Tesla is often described as an important scientist and inventor of modernity, a man who "spread light on the face of the earth" and there is a reason for that! Patents of Tesla and his theoretical work today form the basis of the modern electric power systems.
Okay, why is that relevant and why this story is here on this blog? Well, because besides being an interesting curiosity, it is a fact that Croatians have a huge pride saying that one of the geniuses of science was Croatian. In fact, at the time he was born, 1856, the small village of Smiljan was actually part of the Austrian Empire, now part of the Croatian territory.
And considering that pride, the inventor who contributed so much to the fields of mechanical engineering and electrical engineering received a memorial in his honor in his small hometown. The Memorial Center "Nikola Tesla" Smiljan has several of his creations, and also shows his life and work.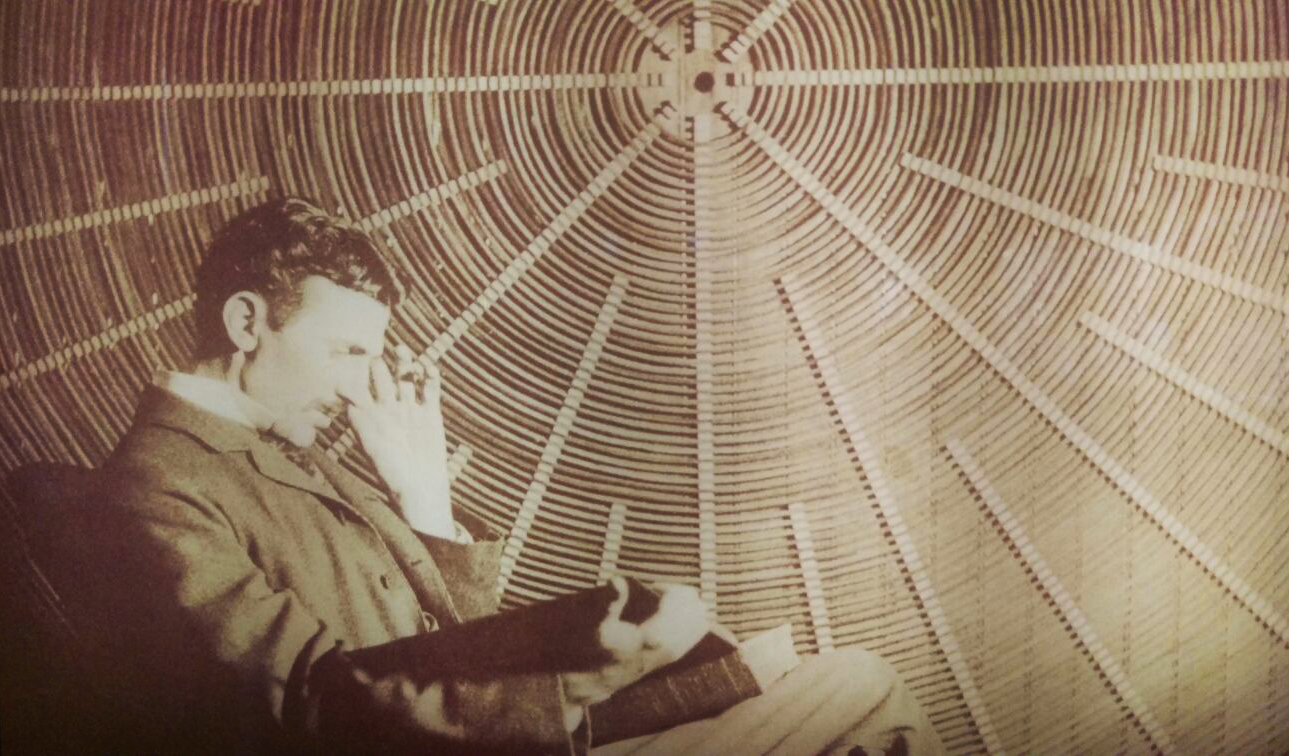 Nikola Tesla.
It's nice to remember that in addition to the focused work on electromagnetism and electromechanical engineering, Tesla also contributed in different degrees to the establishment of robotics, remote control, radar and computer science, and to the expansion of ballistics, nuclear physics, and theoretical physics. In 1943 the US Supreme Court gave him the credit for being the inventor of the radio.
In addition to the Memorial, Tesla has already received other innovative tributes, as the Tesla Smart Bar and the Tesla Power House, in Zagreb. Yes, this shows how much the Croats are proud to have this genius of science as their countryman.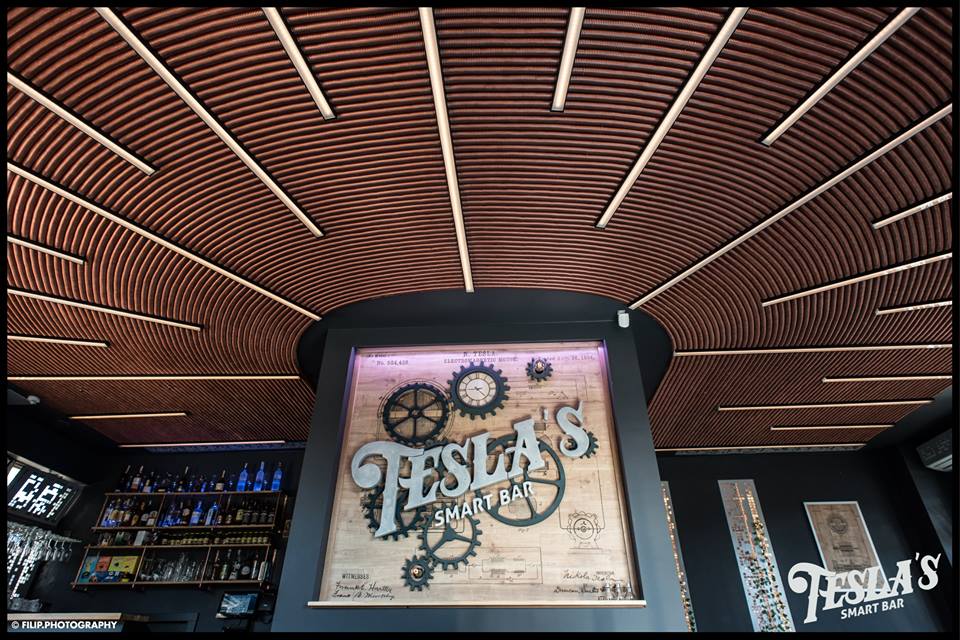 Tesla Smart Bar
Photo: Filip Photography, via croatiaweek
According to the owners of the Tesla Smart Bar, 'This is where the energy of Tesla is released and creates a positive vibe, you can feel it flowing through the highest coil of Zagreb.'The reference is made because the local ceiling is a simulation of the Tesla coil, which is a form of induction coil for producing high-frequency alternating currents, whilst the entire interior of the walls, paintings, and the floor boast Tesla's typical engraved patents and schemes.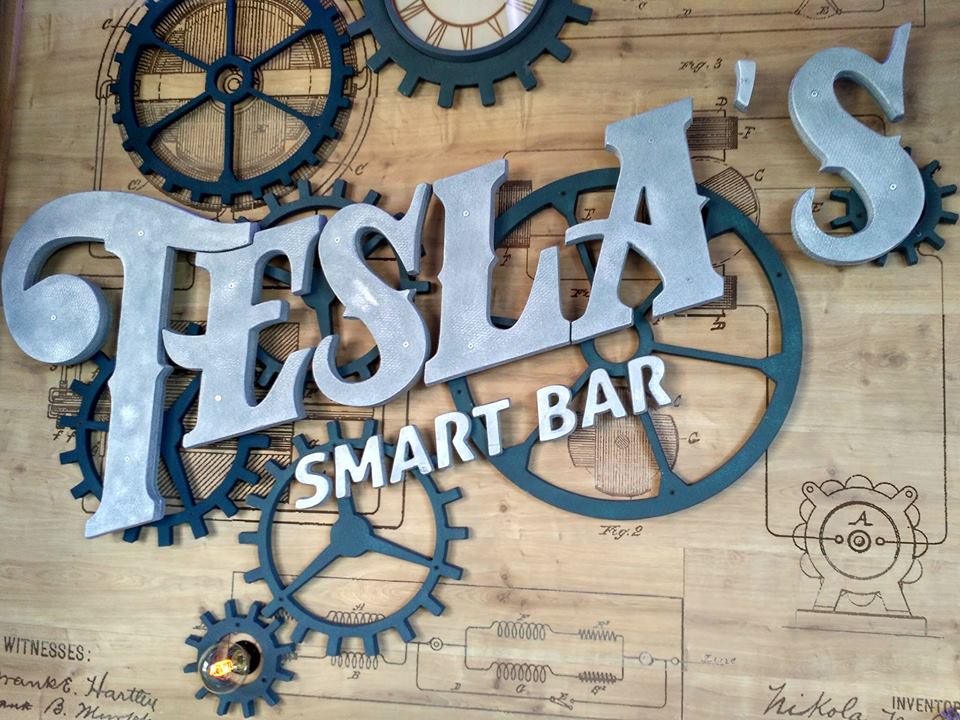 Tesla Bar details.
Photo: croatiaweek
In addition to the recent Tesla Smart Bar, which opened this year, another bar that also honors the engineer was opened in Zagreb last year, the Tesla Power House.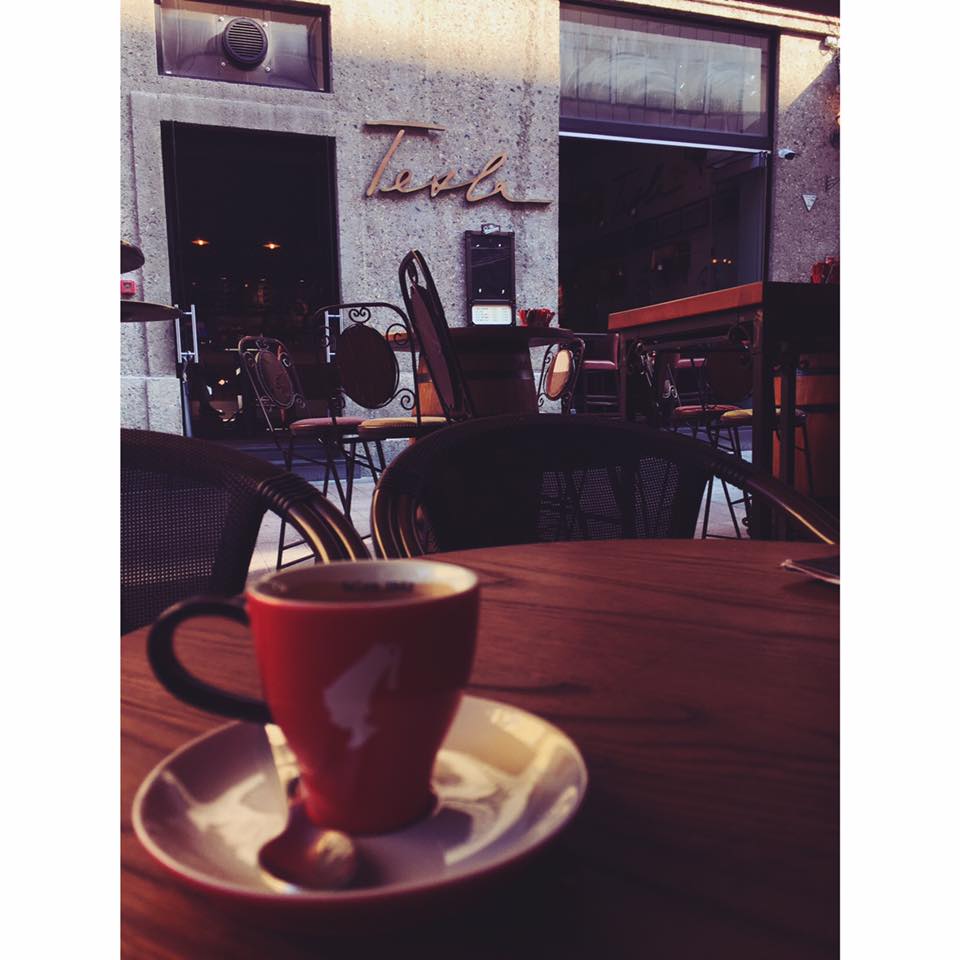 Tesla Power House, Zagreb.
Photo: Facebook
So if you enjoy the cool places with a modern vibe and yet full of history and curiosities, you must include these tips on your travel plan to Zagreb.
Come visit Croatia, we'd love to show this wonderful country for you 😉