Talk about what to do in Croatia during these months is very easy, after all this is the period of the long-awaited European summer.
Specifically in Croatia temperatures start to rise and can already be considered hot, especially from the second half of June. So if you plan to visit the country during this time of year know that the temperatures are very high, especially in the beautiful medieval towns further south of the country, in the region of Dalmatia.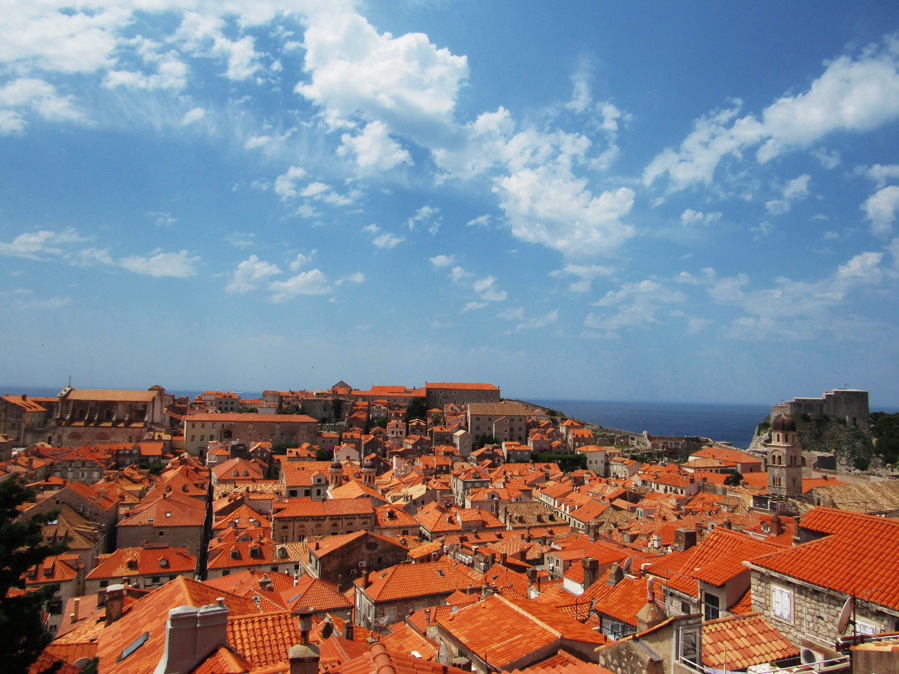 The tour around the Dubrovnik Walls is very worth it, but try to avoid it during midday.
This period is also ideal for those who want to have the experience of swimming in the blue Adriatic Sea.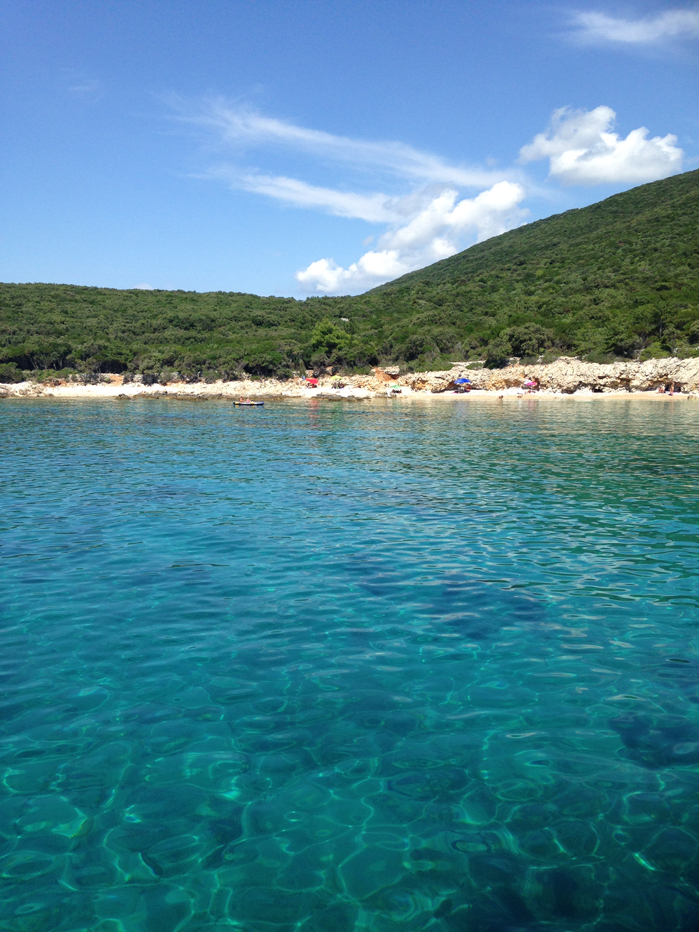 The stunning colors of Cres Island.
So of course that during this period visiting the Croatian coast is a must, but do not forget to add the the capital on your schedule. Zagreb, besides being a flat and very interesting city, has a lot of trees and parks, providing a great time even during the hot summer. Join the locals and watch how life goes by, seated in one of the thousands cafes around the city.
Be sure also to taste the delicious local fruits that during this time of year are sweet as honey. By the way, speaking of honey, this also seems to be a national tradition, the Croats adore this sweet delight and therefore they produce several different options that are worth to try.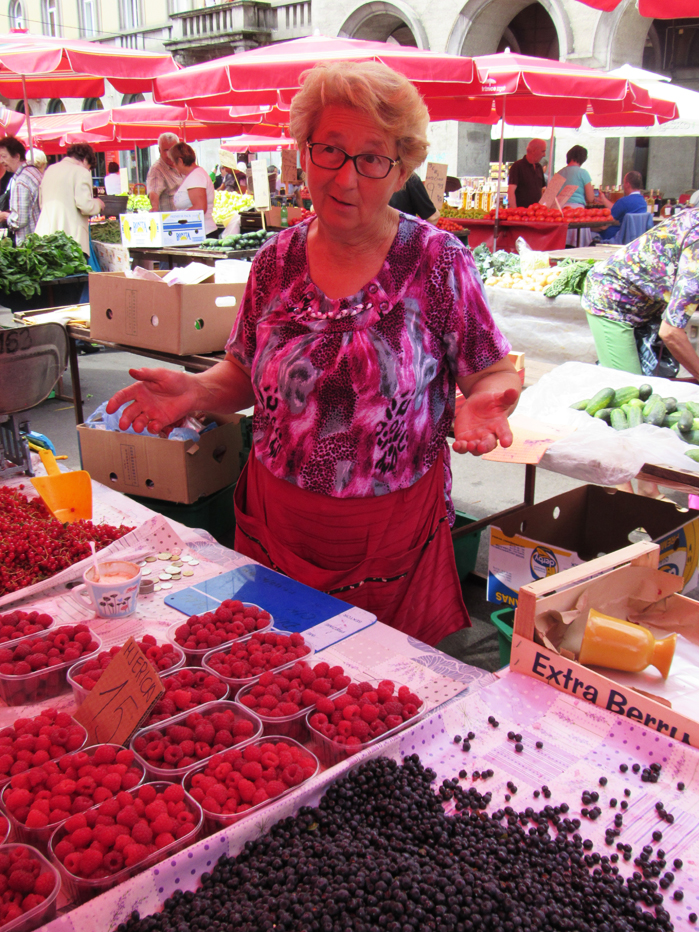 If you have time, be sure to visit and taste the delights of local producers in the Dolac Market in Zagreb.
For those who have time and are interested in visit more unusual, places in a different way, a good option is to take a mini cruise around the islands. There are several companies that offer this service. Usually in the price of this tour is included breakfast and lunch and the boats have an average capacity of 25 people.
These boat trips can be very cool as they stop at small bays so that passengers can swim in the deep sea and in the afternoon, they normally dock in small town, providing free time for the visitors to explore.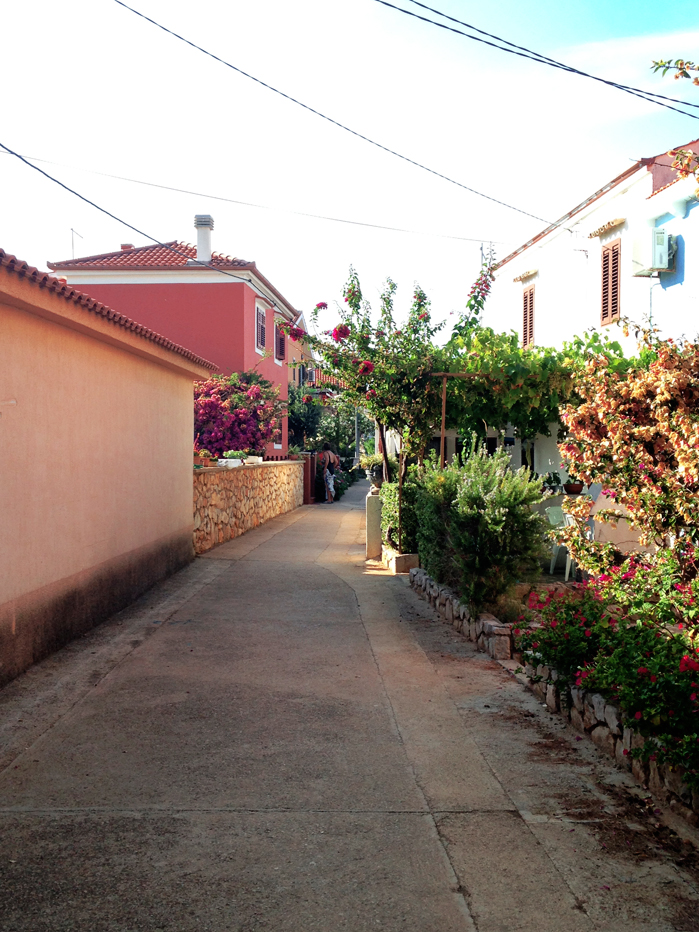 The charming streets of Ilovik Island,, Croatia
So if your idea is to visit Croatia and the Balkan region during the months of June, July and August these are some ideas and suggestions about what you can include on your trip. For more information about customized tours and packages, contact us, we will love to receive you 😉