Ston is a small town located near the pearl of the Adriatic, the city of Dubrovnik. Ston has gone through several wars over the centuries and so was governed by of lots different cities. From 167 BC the city was ruled by Greeks, Romans, Hungarians, until finally in 1333 becoming part of Dubrovnik. In 1359 to protect yourself from future attacks the city was surrounded by a wall that can be seen and visited, in part, untill today. The Ston wall is the second largest in the world and is also known as the European Wall of China.
The remarkable construction of medieval architecture is divided into two parts. The inner wall is 890 meters  in length, while the Great Wall, which is out of town, has now 5km in circumference. The wall extends to Mali Ston (Little Ston) which is less than 2km away.
The original wall had almost 8km long, 40 towers (20 are still standing) and 5 fortresses. The access to the medieval city could be done by one of the two gates.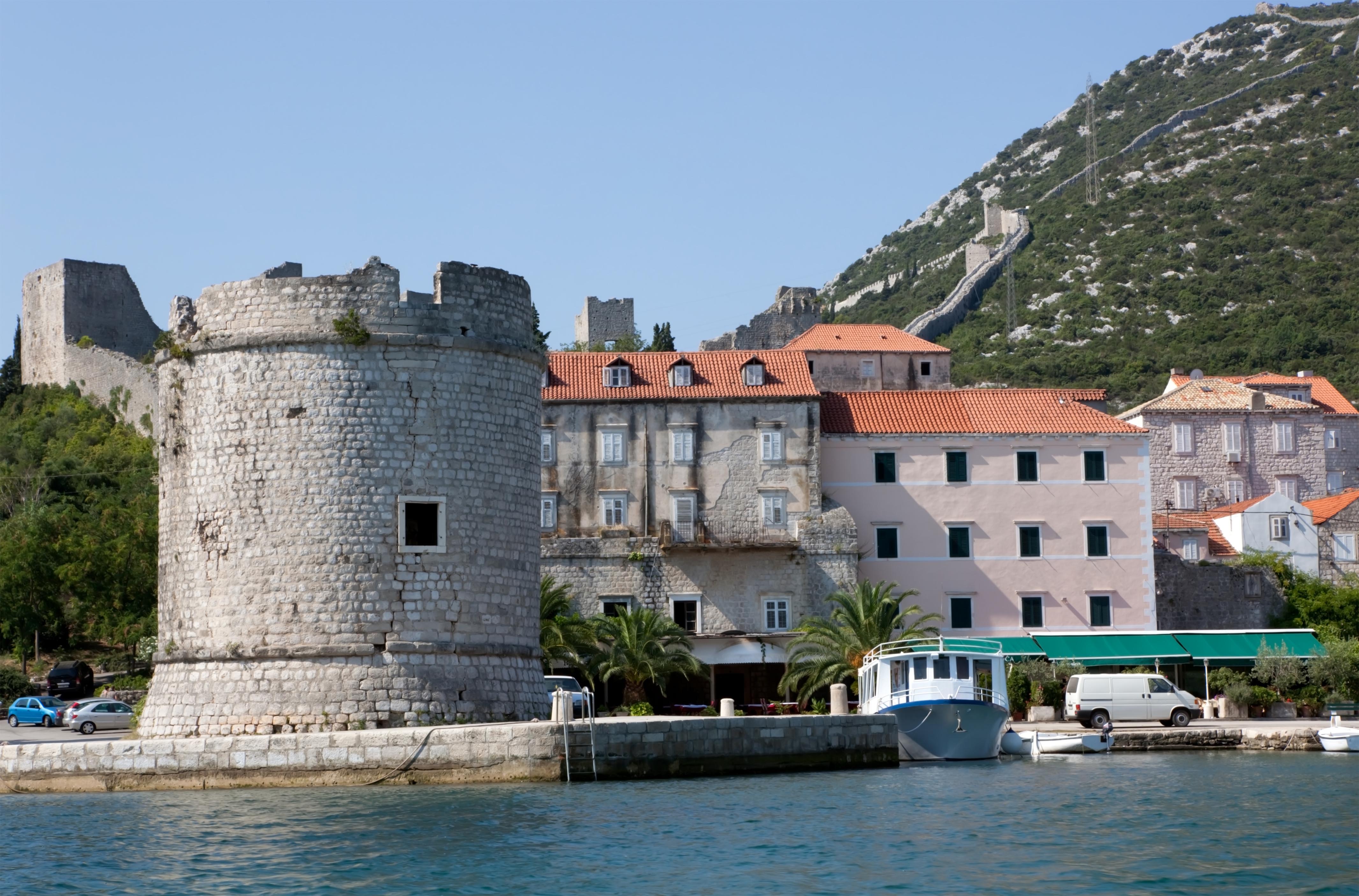 The small town of Ston and the village of Mali Ston are full of history, culture, medieval architecture and delicious seafood.
Ston is known for its salt works, which were implemented by the Ottoman Empire, the Great Wall and the beautiful medieval architecture of the city.
The small village of Mali Ston is famous for mariculture, especially because of the delicious fresh oysters that grow right there and can be experienced in the local restaurants.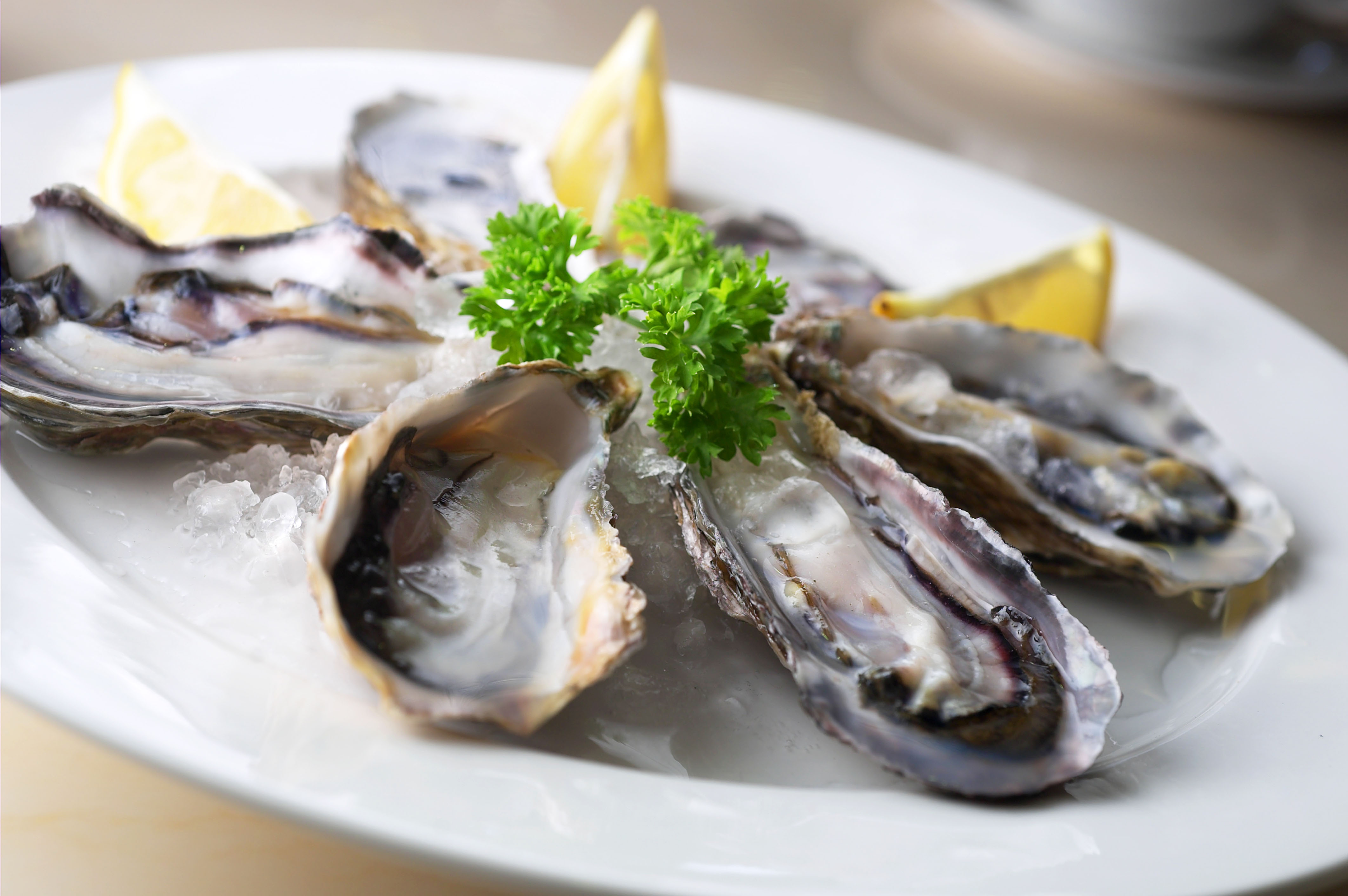 The village of Mali Ston is less than 1km from the town of Ston and is famous known to have the best oysters of Dalmatia. Don't miss the chance to taste them!
Marathon
If you are a racing lover you will like to know that the town of Ston receives many visitors for the famous race that happens inside the walls. Learn more at the marathon official website.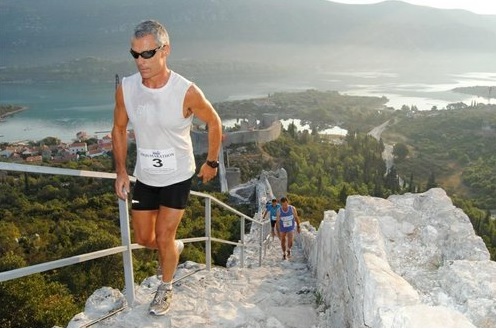 If you like marathons schedule your trip to attend the Ston Walls Marathon. For sure the view will be unforgettable. Photo: Ston Walls Marathon
Discover a little more of the city on the video of Zagreb's cellist, Ana Rucner.
Come explore Ston and Mali Ston with us!