Destination: Croatia, Zagreb
Duration: 2h
Price: from 25 € / person

In this "evergreen" tour you will get an perfect overview of Gradec and Kaptol. They are two neighboring hills on which Zagreb started its development. On the sightseeing route you will see the main symbols of our city .
This tour gives you an overview of all the main attractions of Zagreb. Starting at Ban Jelačić Square, the heart of town; it includes St. Stephen's Cathedral with its gothic architecture and style is the biggest building in Croatia; the open air market Dolac, where every day the Zagreb citizens go buy fruits, vegetables, meat and cheese; the Stone Gate; the Upper Town where are located the Parliament and Government House; the unique St. Mark's Church with it's incredible roof; St. Catherine's Church; Lotrščak Tower and Zagreb Funicular, the smallest in the world.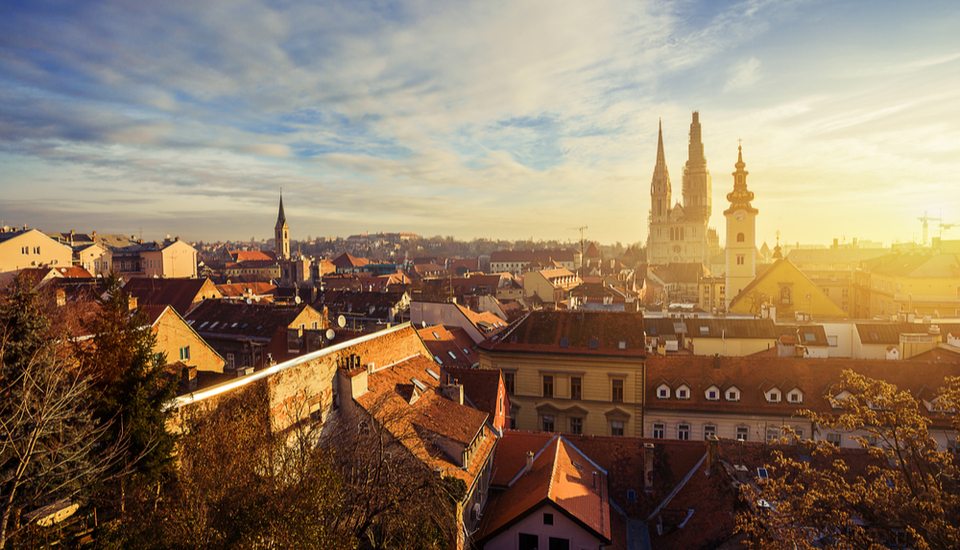 Besides the main sights, we'll show you few hidden corners to spice things up and make your visit unforgettable.

---
Prices are per person in EUR!
VAT INCLUDED
2 people – 40,00 € per person
3-4 people – 35,00 € per person
5-6 people – 25,00 € per person
7+ people – On request