Looking for a City tour or Excursion in Croatia? Let us help you :)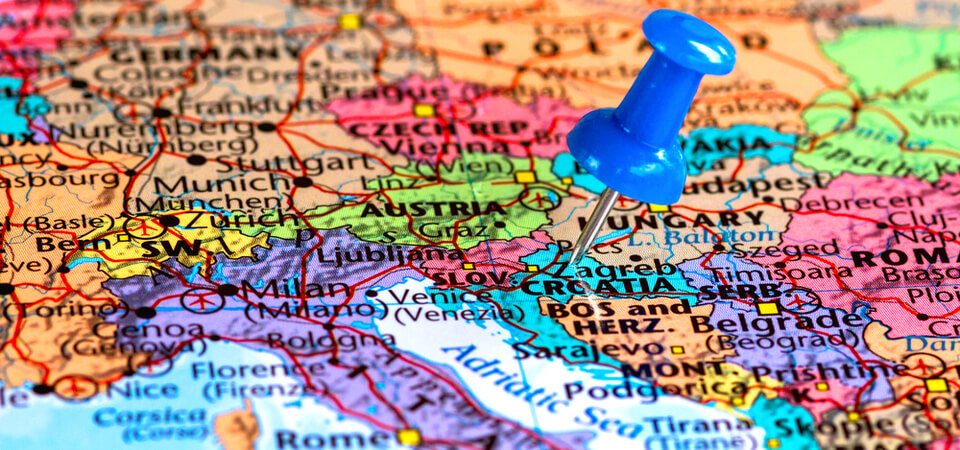 Maybe you are already in Croatia or you are planning to visit, either way, it's always nice to get some useful tips from the locals. We can help you with some guidance and make sure you get the most of your visit to Croatia.

Answer a few questions and within a short time you'll get expert advice. Enjoy your stay and get to explore Croatia and some lovely places in its surroundings in a way tailored to your wants & needs & taste!